i have for sale a group of 5 neochromis greenwoodi, formerly identified as mbipia mbipi.
5 inch adults, still spawning, two years old. 60.00 plus shipping. im only getting rid of them due to tank space. however im still keeping this species just some of thier offspring. at 4-5 inches they require a larger tank and mine are committed to the euro vics.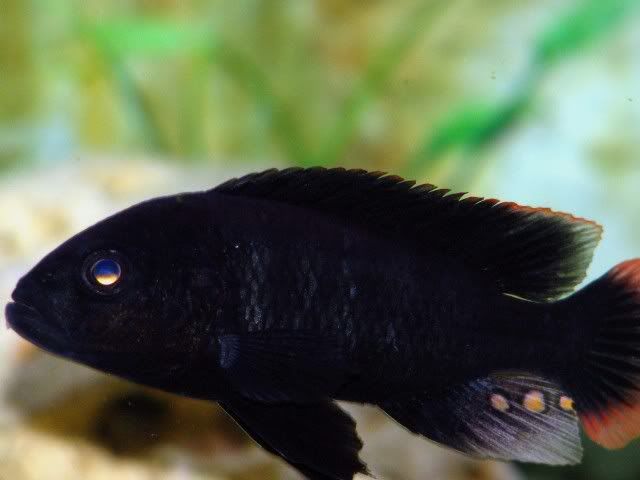 _________________
PARALIBIDOCHROMIS CHILOTES WANTED.