I have 6 fry of Paralabidochromis sauvagei Makobe for sale. These are from the first spawn I got from them. If you are interested pm me and we can work out the details.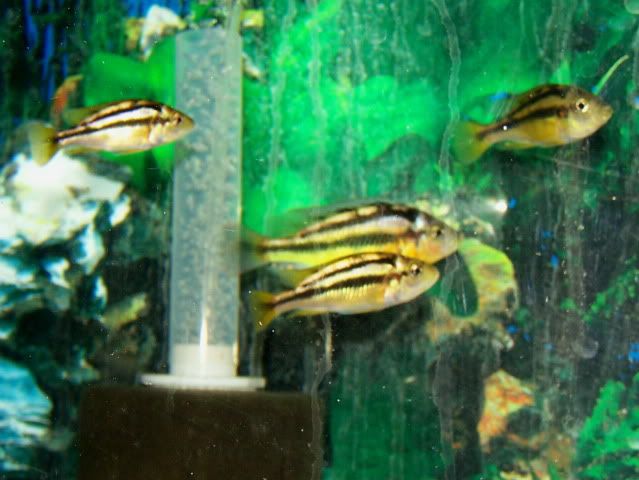 SOLD SOLD SOLD
_________________
Big Jim
http://www.jnjcichlids.com/
2800 gallons and growing
"When injustice becomes law, resistance becomes DUTY!"
Thomas Jefferson.