In the 75g There's platinum pearl scale veils and blue platinum's and parabas. All are over 1/2 dollar size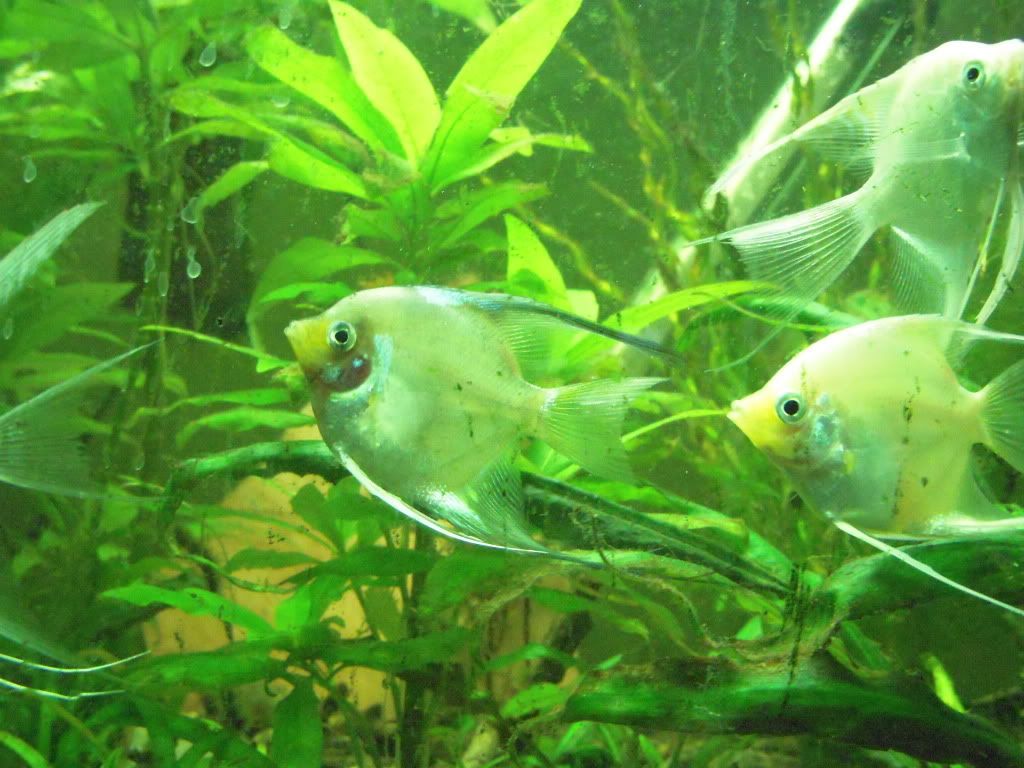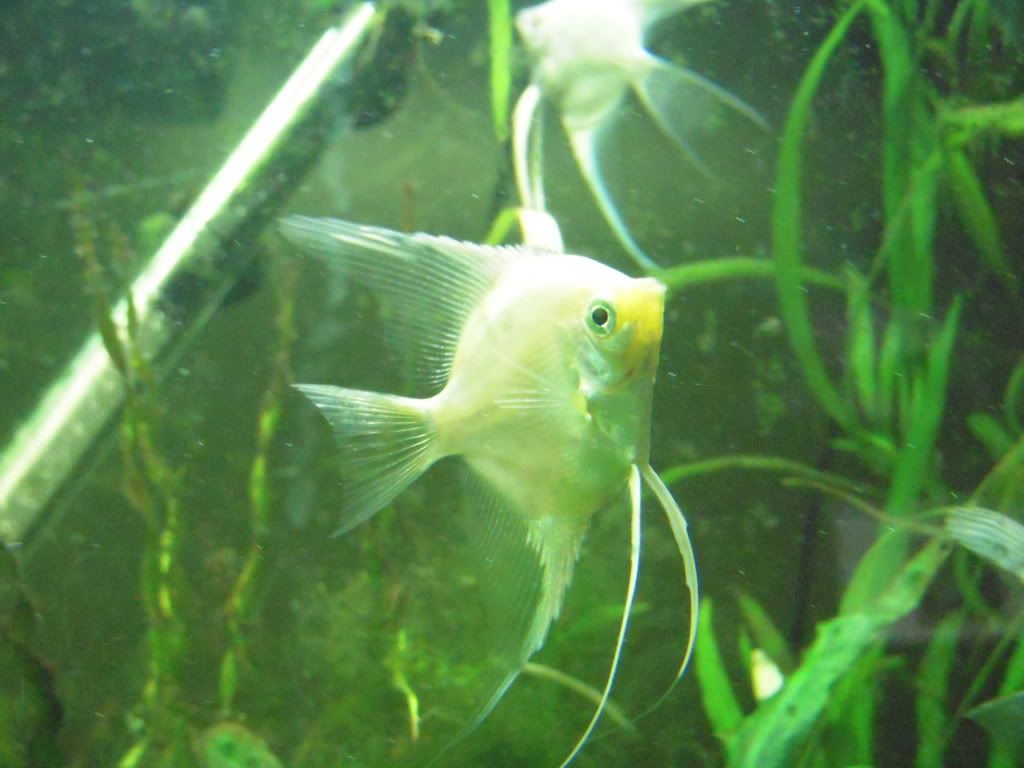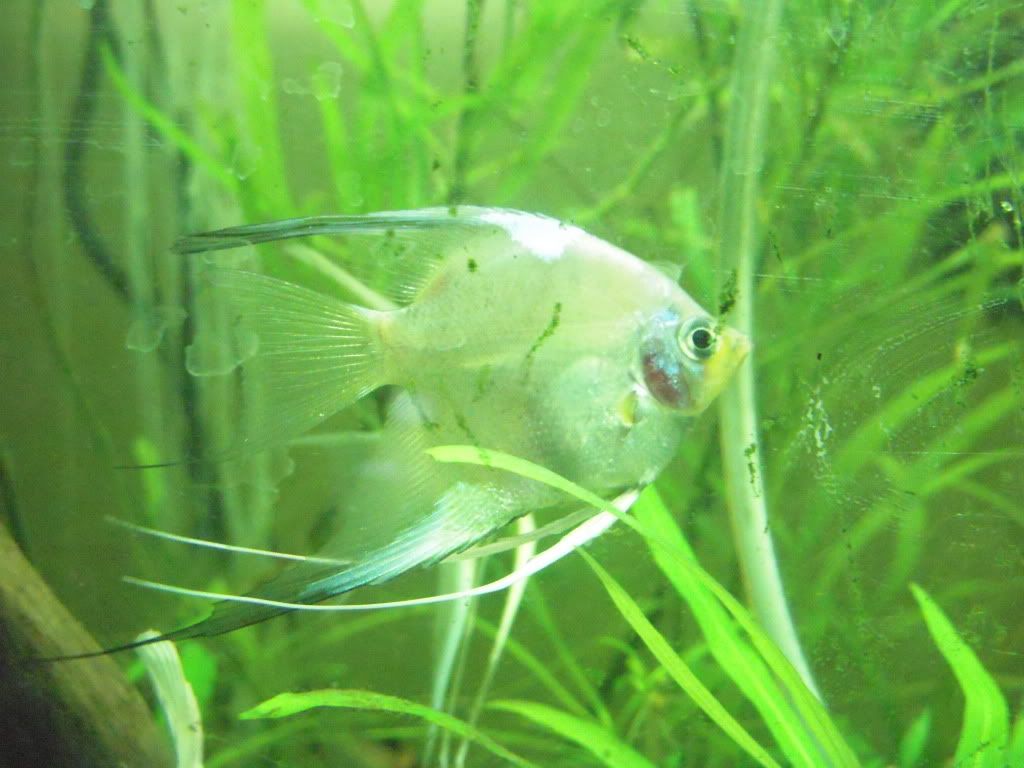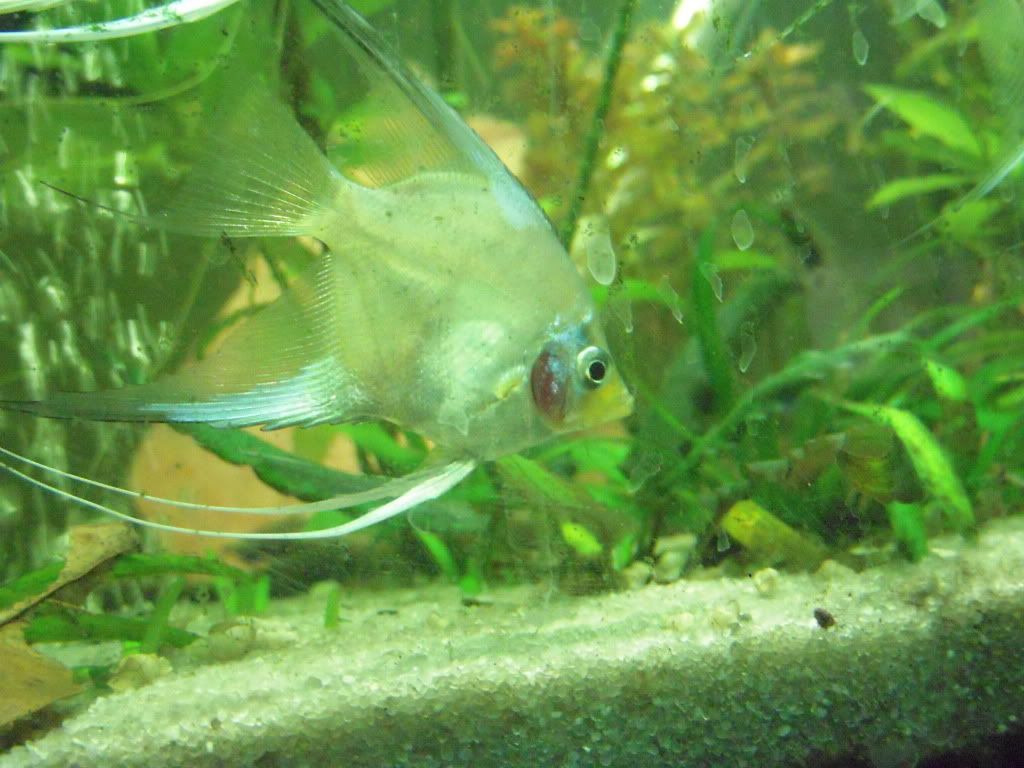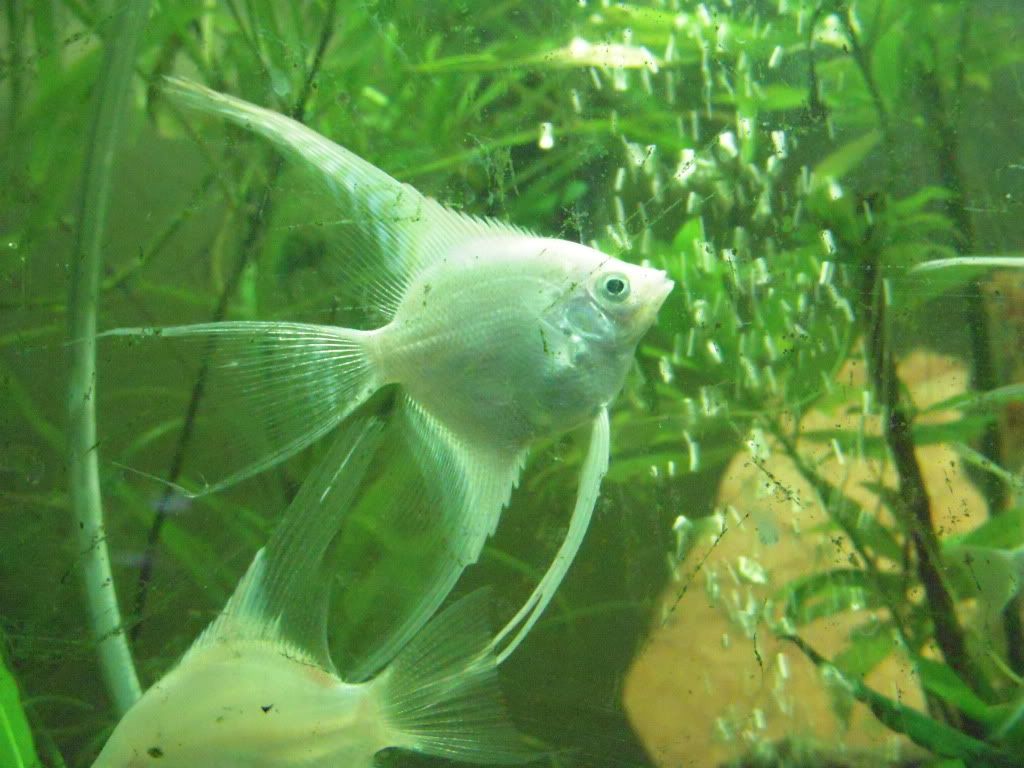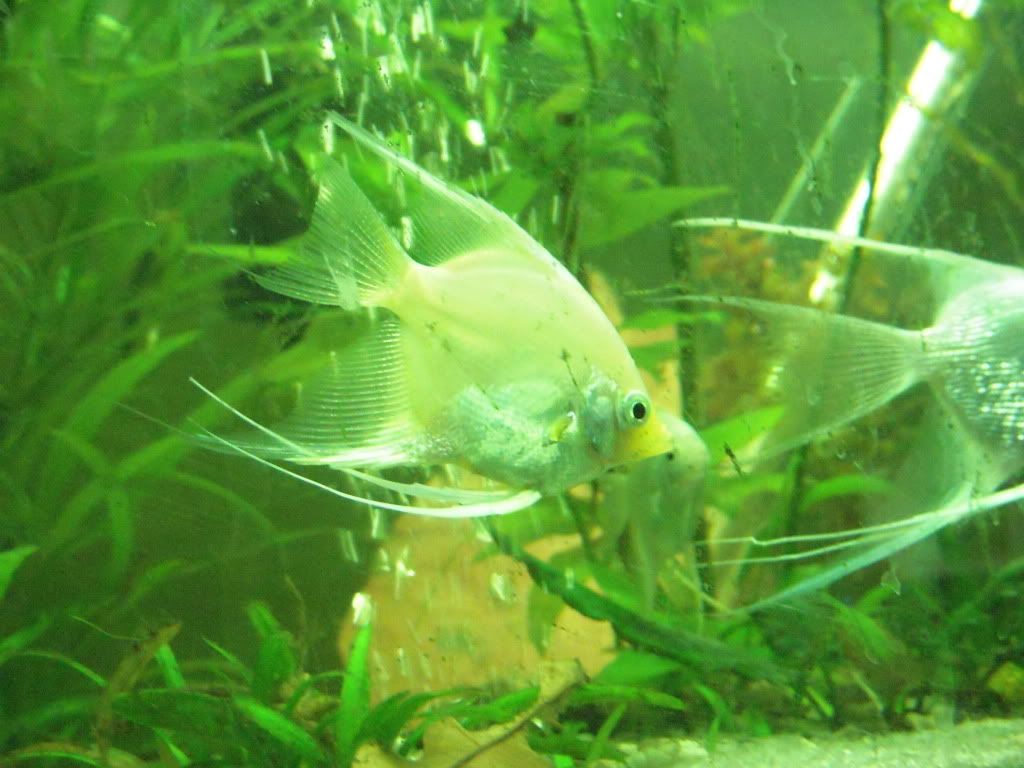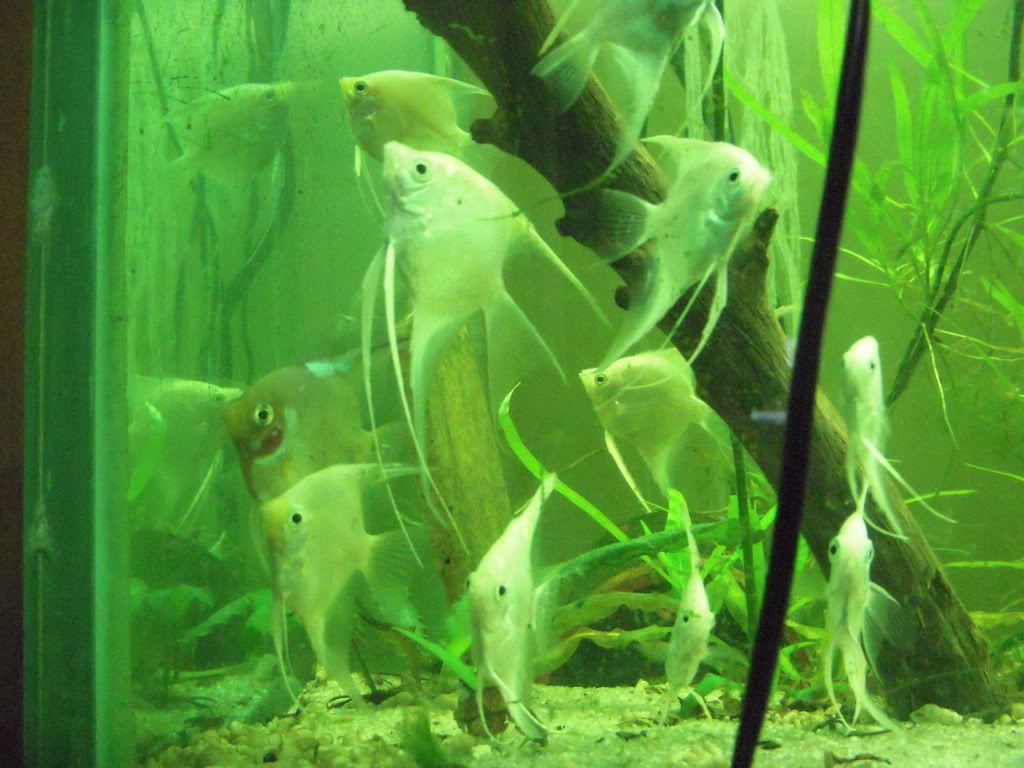 In the 75g There's 40 or so blue silver angels all along quarter size average, lots of wide fins and pearl scales, This is also the bn breeding tank.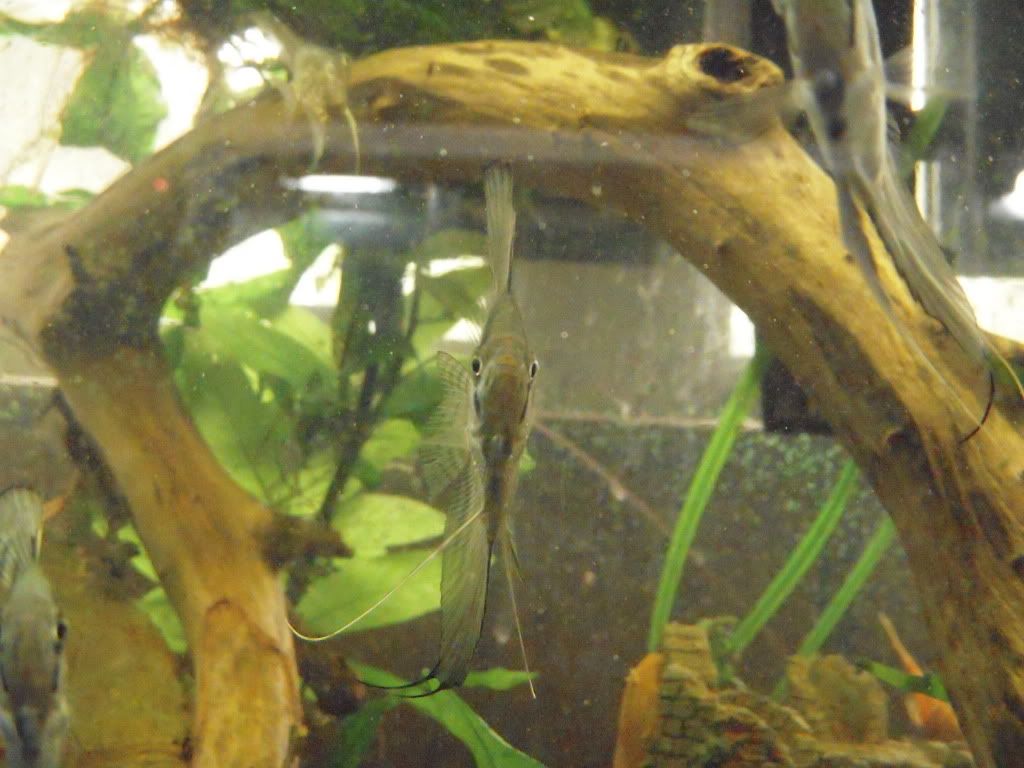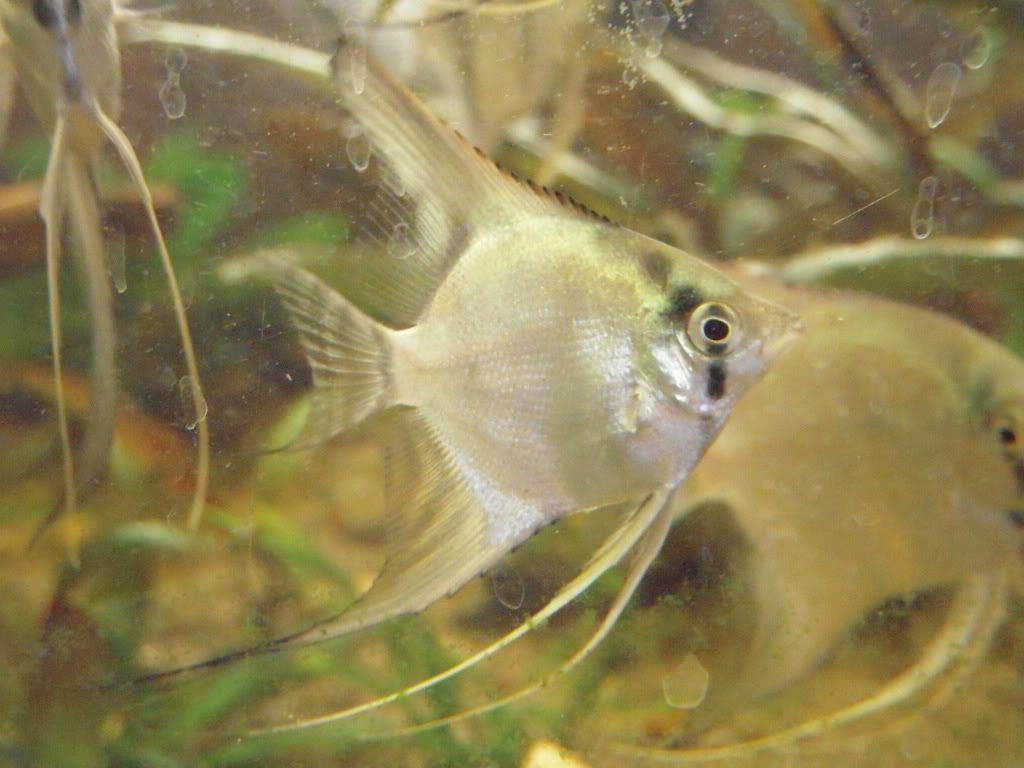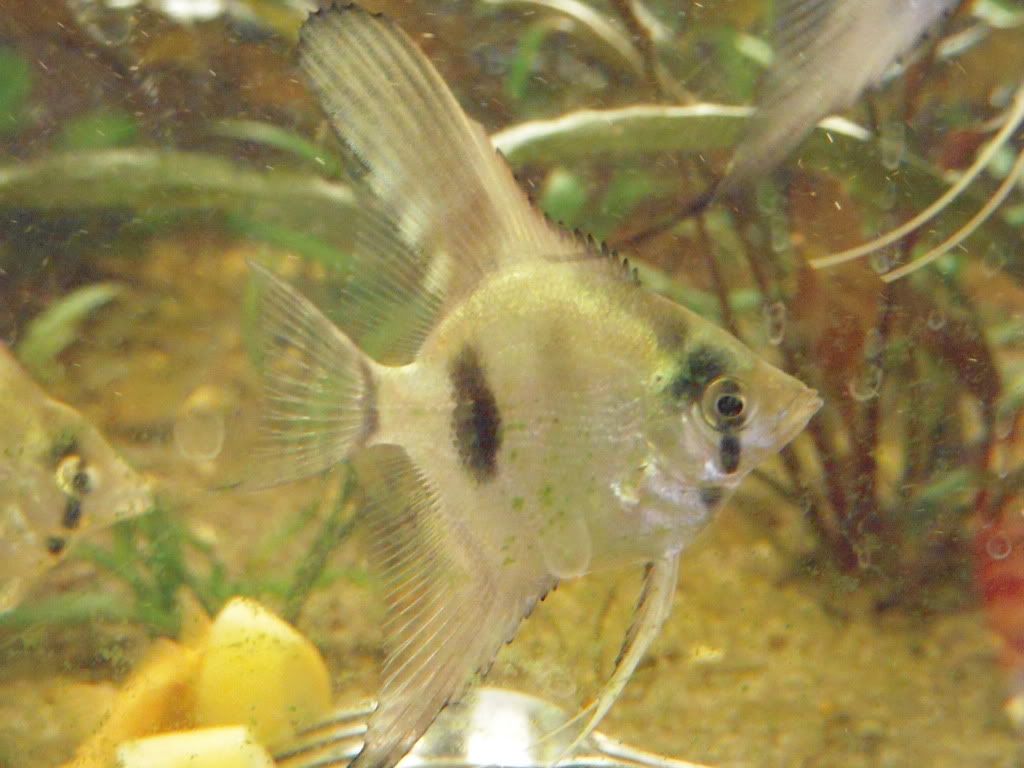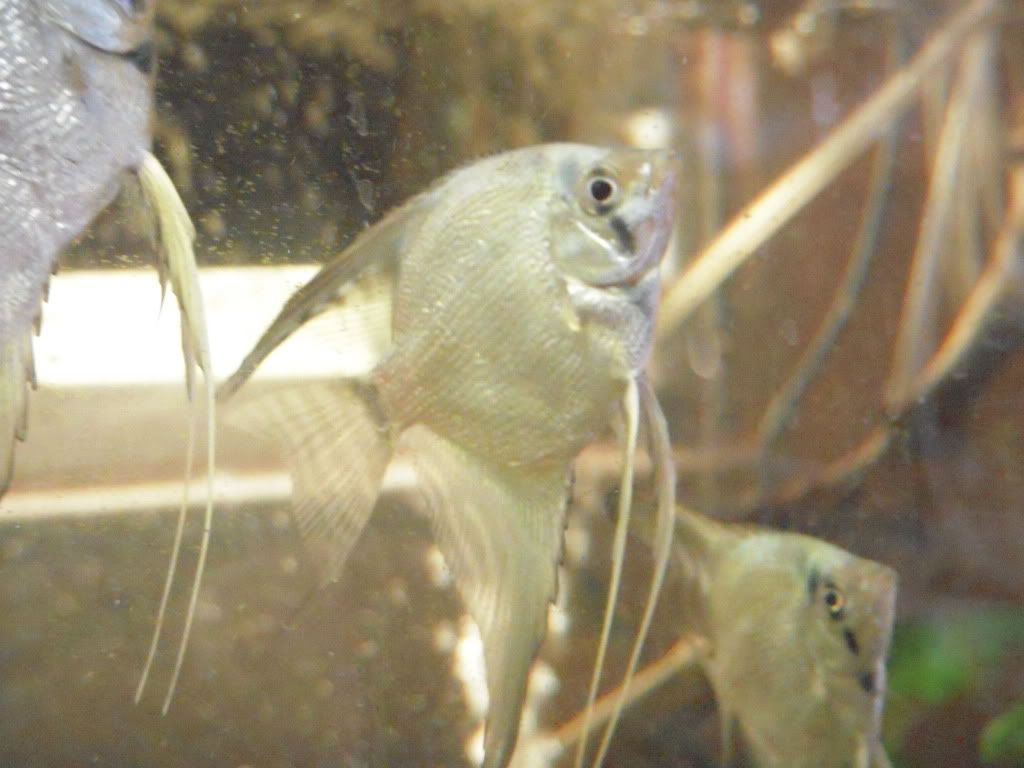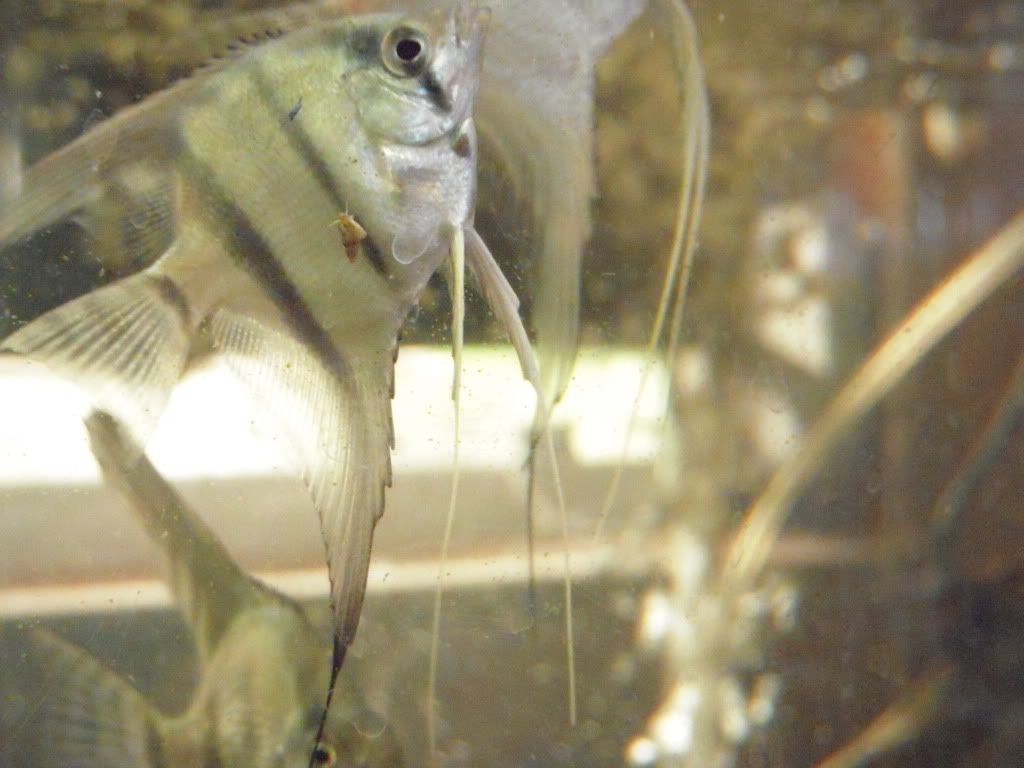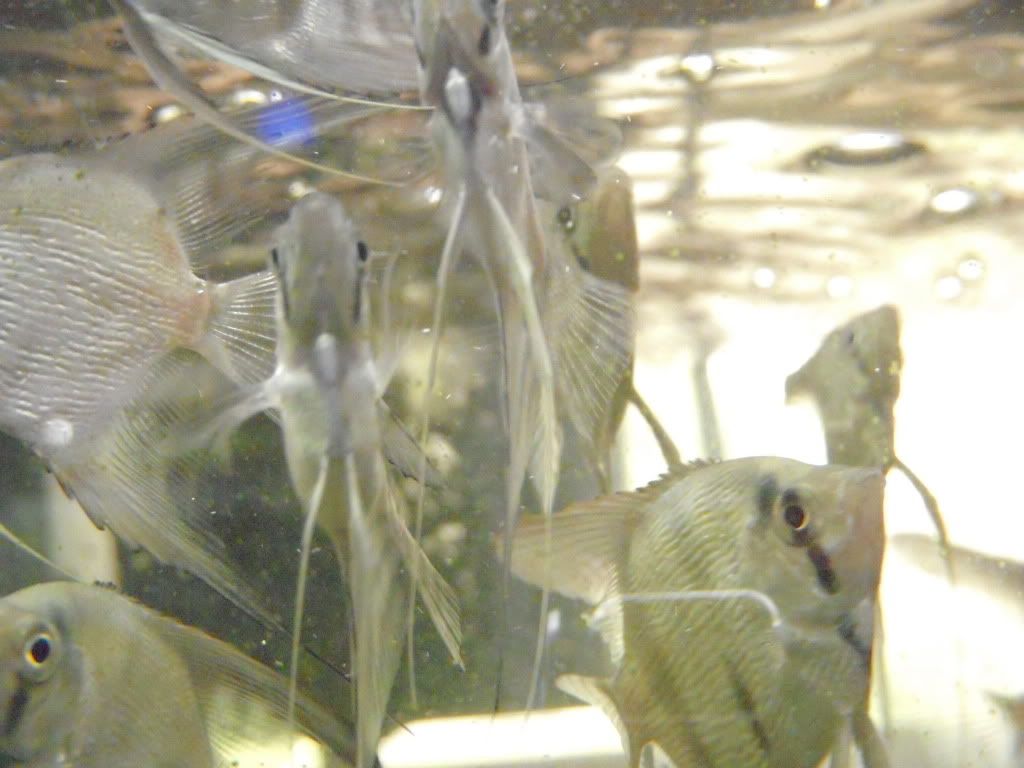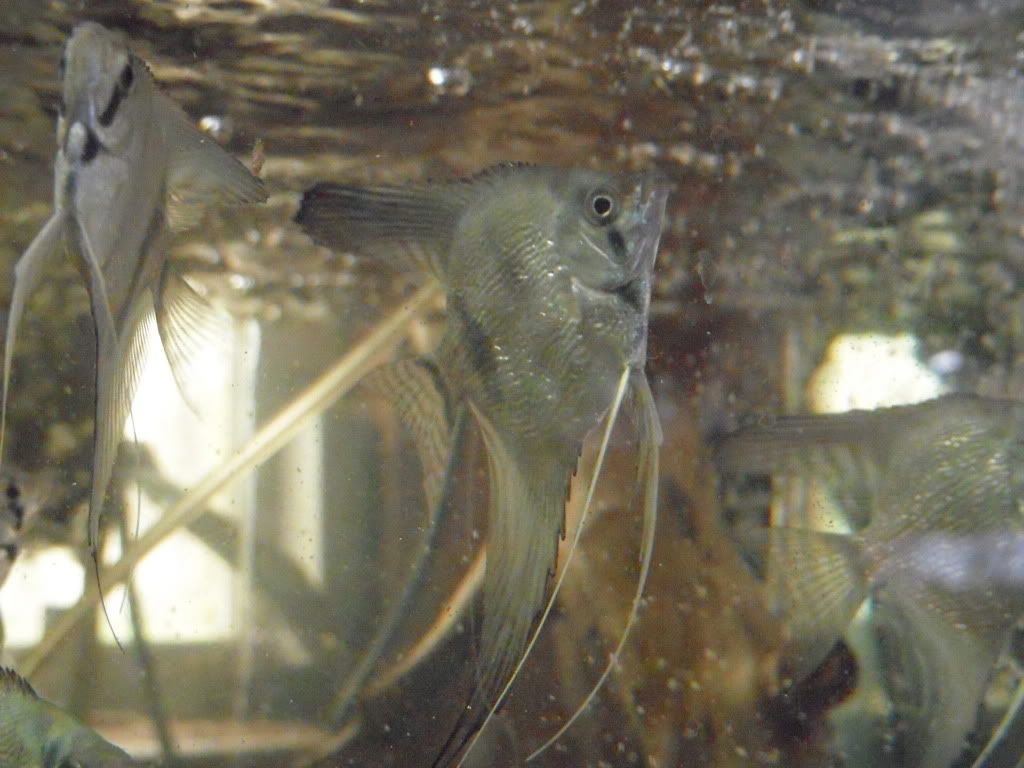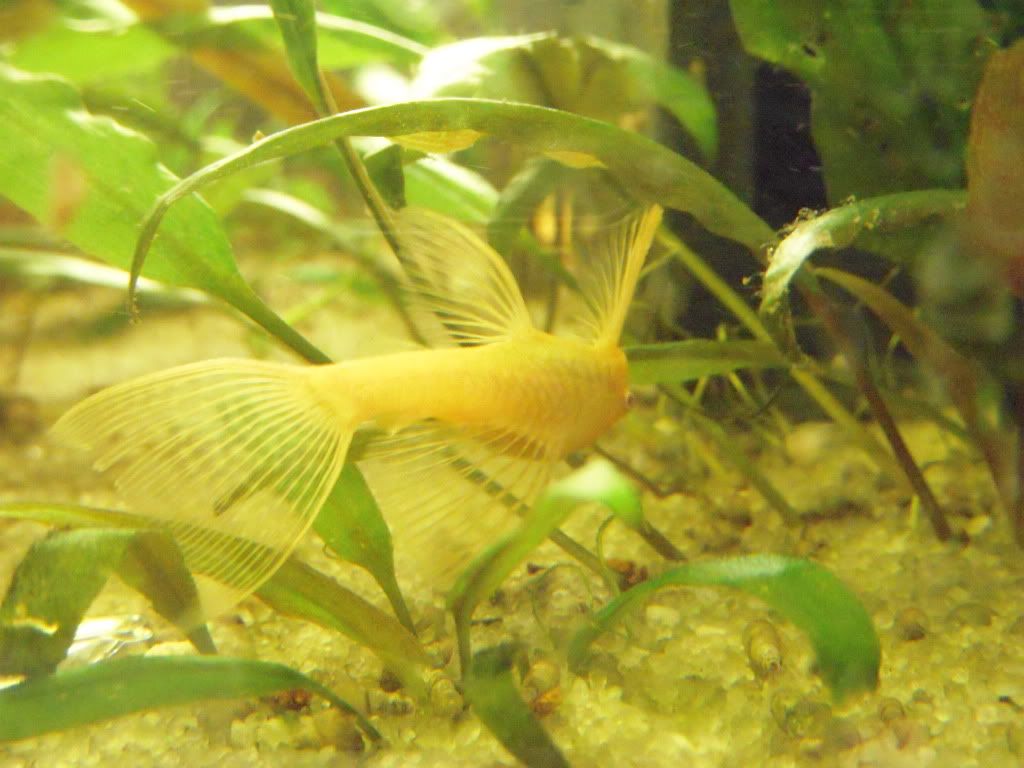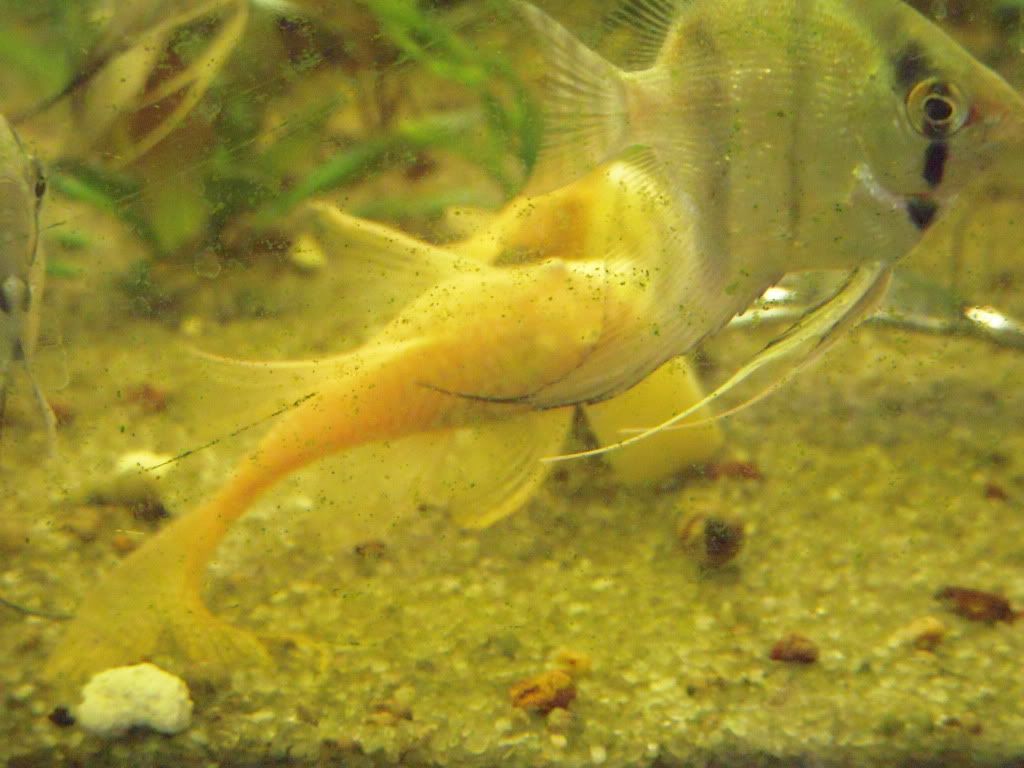 The xmas fulu that made it through the full deep clean and re scape, it used to have fulus and hunters in it.